Links & Sponsors & Awards: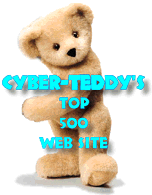 Awarded to
Web Designs by Diamond on November 23, 1998.

Given to me by my dear friend
Mary Avant of Avant Yorkshire Terriers

The Official Webring Of The:


Copyright © May1997 -- Web Designs by Diamond. All rights reserved.
Please do not take anything from these pages without permission from the Author
--Thank you --
.