This site is best viewed with Internet Explorer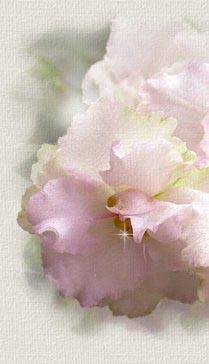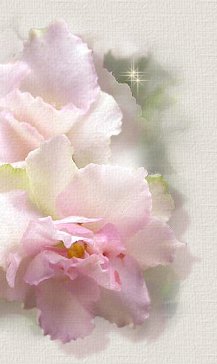 These young people are rich in that they are finding themselves through the world of dance. They are learning they need not be better than others, they need only be their best selves. To see the past, the present, and beyond to tomorrow, is to see how each generation at The Jasper School sets an example for the next, and to recognize the promise in traditions
being passed on.
Copyright © 2000. All rights reserved The Jasper School Of Dance.
Do not take any graphics or photos's from these pages
for public or private use, without permission from the Owner
--Thank you --
Site Created by: Web Designs by Diamond
Problems with our site contact our Webmaster
Floater java script courtesy of Kurt Grigg.