2019-2020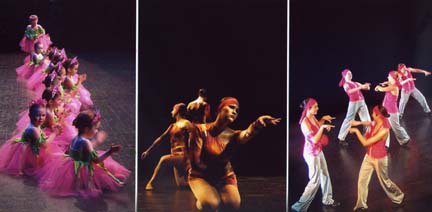 Celebrating our 54th Season!

Check our News, Etc. page
to see what's happening at a glance!

We take pride in our age-appropriate dance program, in the fact that we dramatically influence the lives of young people to gain an appreciation for fine music and to learn that dance is not just an activity, but an art - an art that is an incredible means of creative self-expression!

Call us at (401) 658-0144 for details
or email us at jasperinfo@aol.com
for further information.

Please visit our School Curriculum page for class descriptions.

The Children must be at least 3 years of age to enter
The Jasper School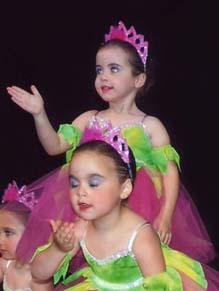 E-mail Us: Jasperinfo@aol.com
(401) 658-0144
The Jasper School Of Dance


Copyright © 2000. All rights reserved The Jasper School Of Dance.
Do not take any graphics or photos's from these pages
for public or private use, without permission from the Owner
--Thank you --
Site Created by: Web Designs by Diamond
Problems with our site contact our Webmaster