Welcome To Nandina Shelties
The Love in the Sheltie's Expression say's it ALL!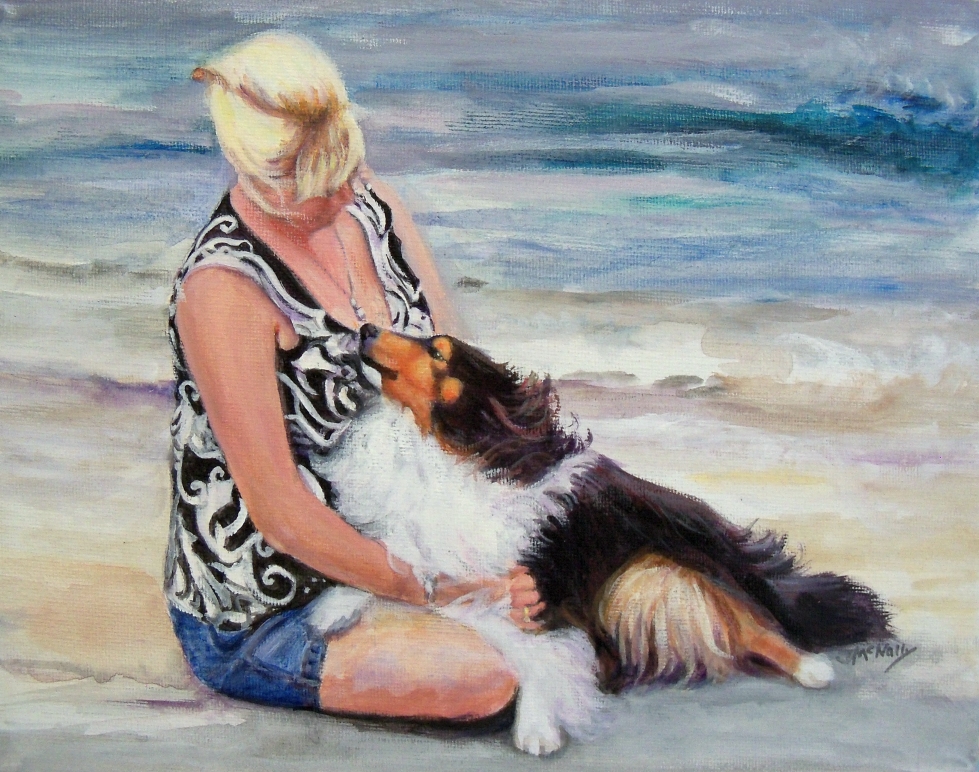 "Racer"
It's impossible to forget a dog who gave
you so much to Remember!!!
Home of 2003 Two Time National Placing AKC/NCA/UKC GRAND CHAMPION
Carmylie Nandina 'Scuse My Dust, Can Pt.
This site was updated on July 10, 2017
Available to companion pet home
"Merci" a lovely tri color little girl:
Call Debbi McLees, Piedmont, SC
PH: 864-525-3249 or
Email: debbi@cruiseonecrew.com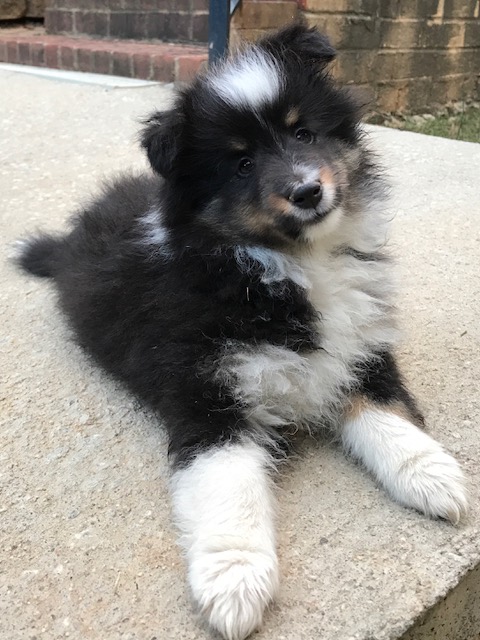 I believe Debbi has some youngsters availale for placement as well!!!!
All current on vaccines and home raised!!!
Call Debbi McLees,
Piedmont, SC 864-525-3249
Be sure to visit our FUN PAGE...we love our
PARTY ANIMALS!!!

We are so Honored!!!
Bred with H.E.A.R.T Breeder since 2015
AKC Recognises Nandina Shelties as a Breeder who has made a
commitment to breeding quality dogs through education
and health testing of purebred dogs.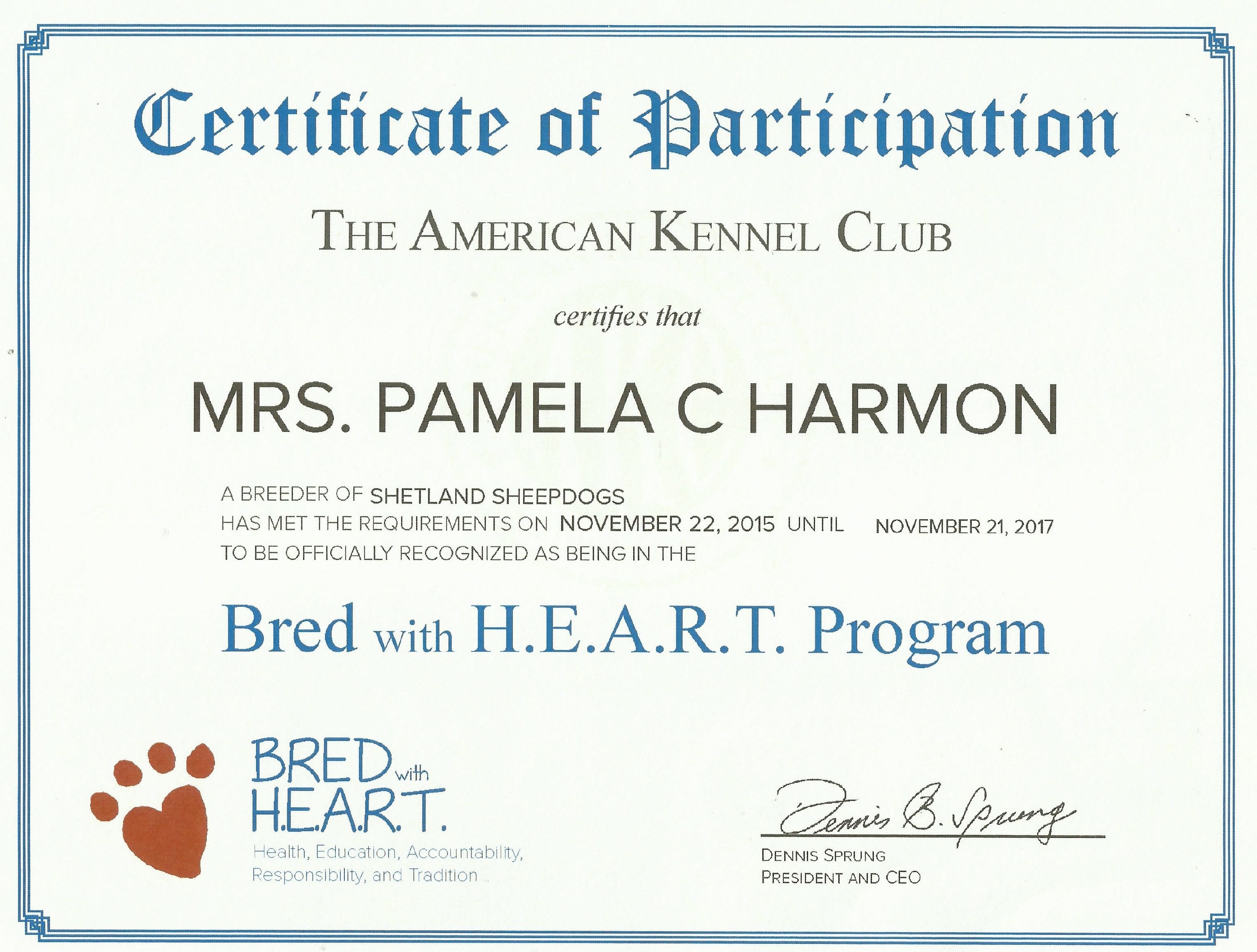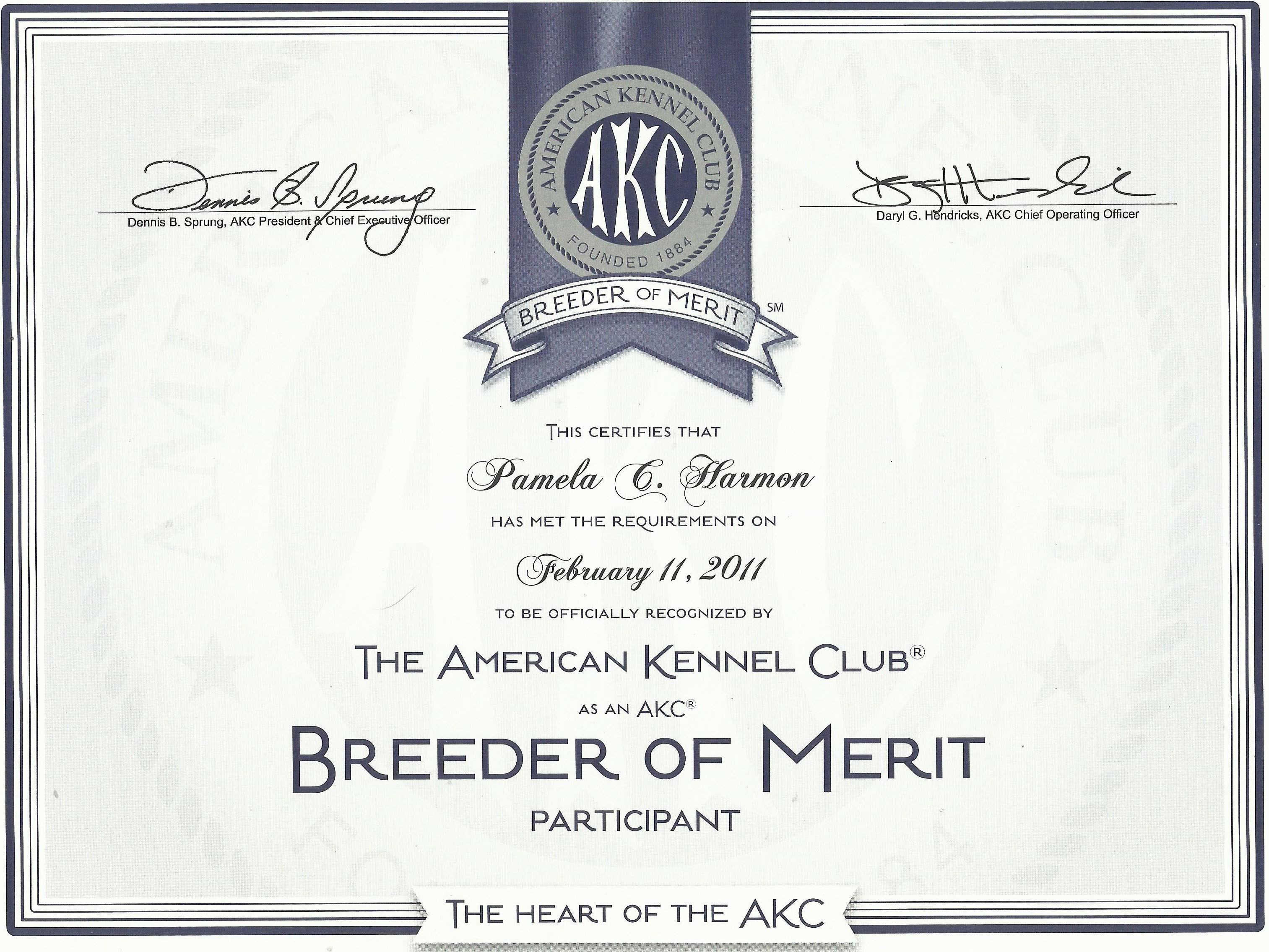 Welcome to the home of Nandina Shelties located just outside the
resort area of Mooresville, NC at Lake Norman
We are a small Hobby breeder for our enjoyment so we only produce 2 to 3 litters a year.
Producing Shelties with Beauty & Intelligence that Excel in
Conformation as well as Performance and Companions
We hope you enjoy your visit with us and that you
will leave with a better understanding of our
Uncompromising Integrity for the Breed
we fell in Love with!
Active Member in Good Standing of the following kennel clubs:
Triangle Shetland Sheepdog Club of NC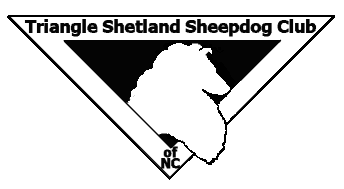 Greater Charlotte Shetland Sheepddog Club
Holding office of Secretary & Treasurer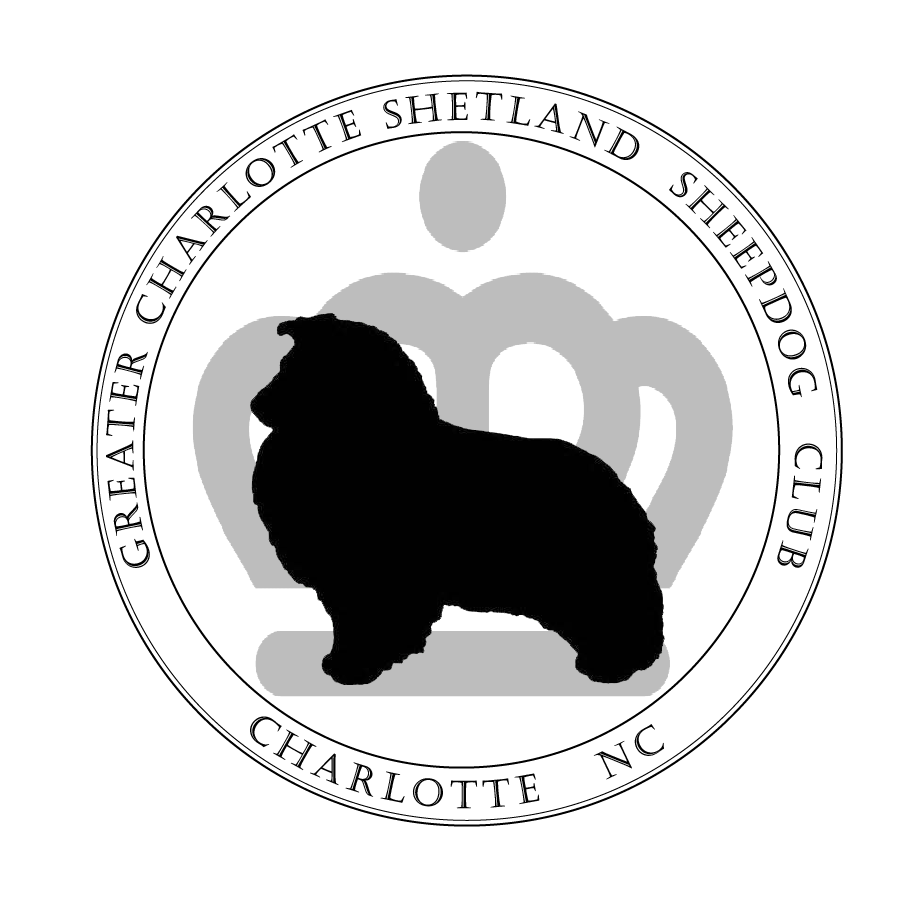 &
The Parent Club of the Breed since 2007
American Shetland Sheepdog Association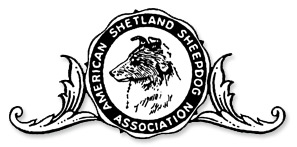 AKC Legislative Liaison for 9 years!
Working closely with AKC Govement Relations
Keeping the dog world in the news with
dog laws proposed here in North Carolina

PLEASE GET INFORMED

Of the Evils of The Humane Society of the US
and President Wayne Pacelle
You know those pitiful commericals portraying sick dogs and cats?
IRS FILED A NEW COMPLAINT AGAINST HSUS
The Humane Society of the United States is breaking the rules once again.
Recently, we learned that HSUS had signed off on its 2015 tax return, which shows offshore account which shows among other things that it put $58 MILLION into their Caribbean hedge funds and other offshore accounts--bringing the total up to $150 MILLION-PLUS since 2012--money that it could have used to help animals. Since HSUS is a 501 (c) (3) organization, it is required to provide copies of certain tax documents to any member of the public who ask for them. So, the Humane Watch went over HSUS's offices and asked politely. HSUS refused to give us copies of the documents we asked for. IRS regulations are clear that HSUS must do so. So we're asking the IRS to compel HSUS to turn the documents over and fine the organization for violating regulations. Perhaps HSUS has something it's hiding? Humane Watch has exposed HSUS for breaking IRS regulations a couple of years ago when we showed that HSUS was incorrectly reporting it's information on their tax return, which had the effect of inflating its revenue on the return and potentially inflating its charity rating, as well. HSUS ended up filing amended returns for several years and was left with (cage-free) egg on their face. And then there's a complaint made by 6 Members of Congress with the Treasury Inpsector General about HSUS's activities. No word on that one-- but considering disgraced IRS official Lois Lerner, head of the oversight for tax-exempt organizations, was a member of HSUS, you can guess the likely outcome. There are a lot of bad charities out there. Let's hope the IRS does its job with this one!
For more on HSUS click on the link below:
Watch videos of Wayne Pacelle and how he CONS you out of your hard earned $$$ for his on personal gain

Served as Recording Secretary Officer
of Salisbury NC KC & Board Member
From 2009 to 2014
© Copyright 2002 Nandina Shelties. All rights reserved
Do not remove anything from this site
without owners written permission.
Thank you

Our AMHA Miniature Horses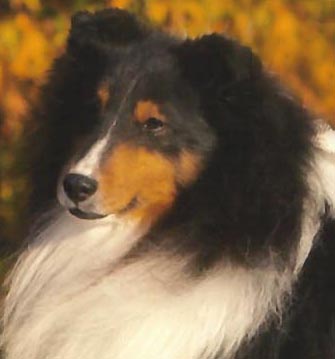 Pamela & Curtis Harmon
Nandina Shelties
Mount Ulla, NC 28125
Emails are preferred

phshelties@aol.com