Welcome To Nandina Shelties
The Love in a Sheltie's Expression say's it ALL!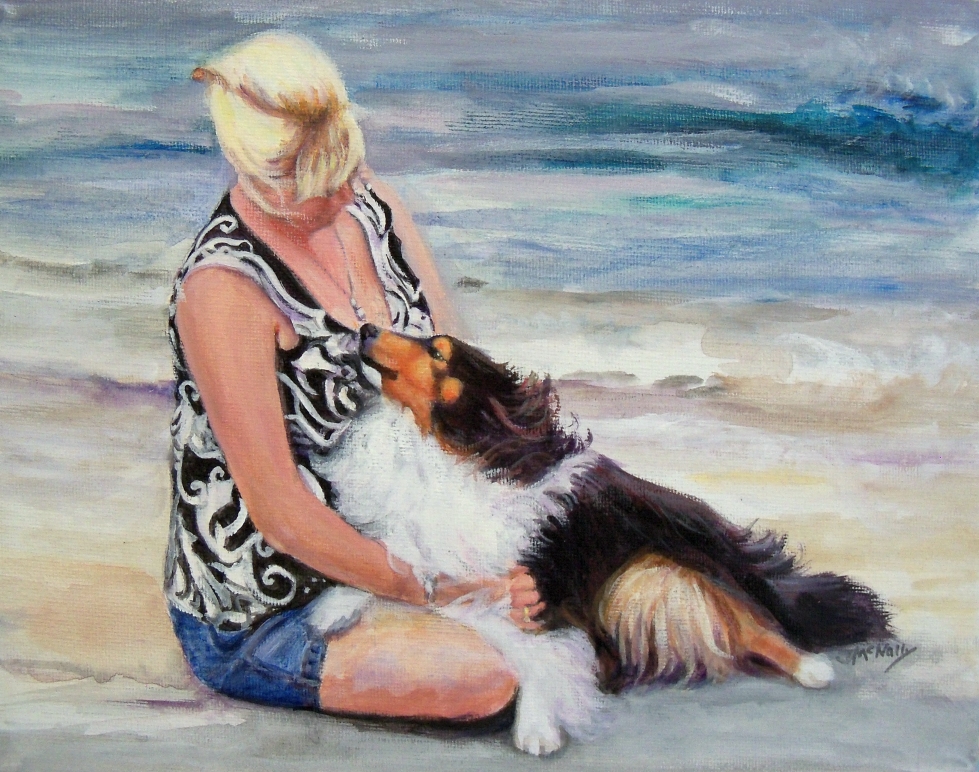 "Racer"
It's impossible to forget a dog who gave
you so much to Remember!!!
Home of 2003 Two Time National Placing AKC/NCA/UKC GRAND CHAMPION
Carmylie Nandina 'Scuse My Dust, Can Pt.
This site was updated on November 9, 2019
***HOME RAISED WITH TLC!!!***
WE DO NOT SHIP OUR PUPPIES
WE REQUIER PHYSICAL PICK UP FROM OUR HOME
Be sure to visit our FUN PAGE...we love our
PARTY ANIMALS!!!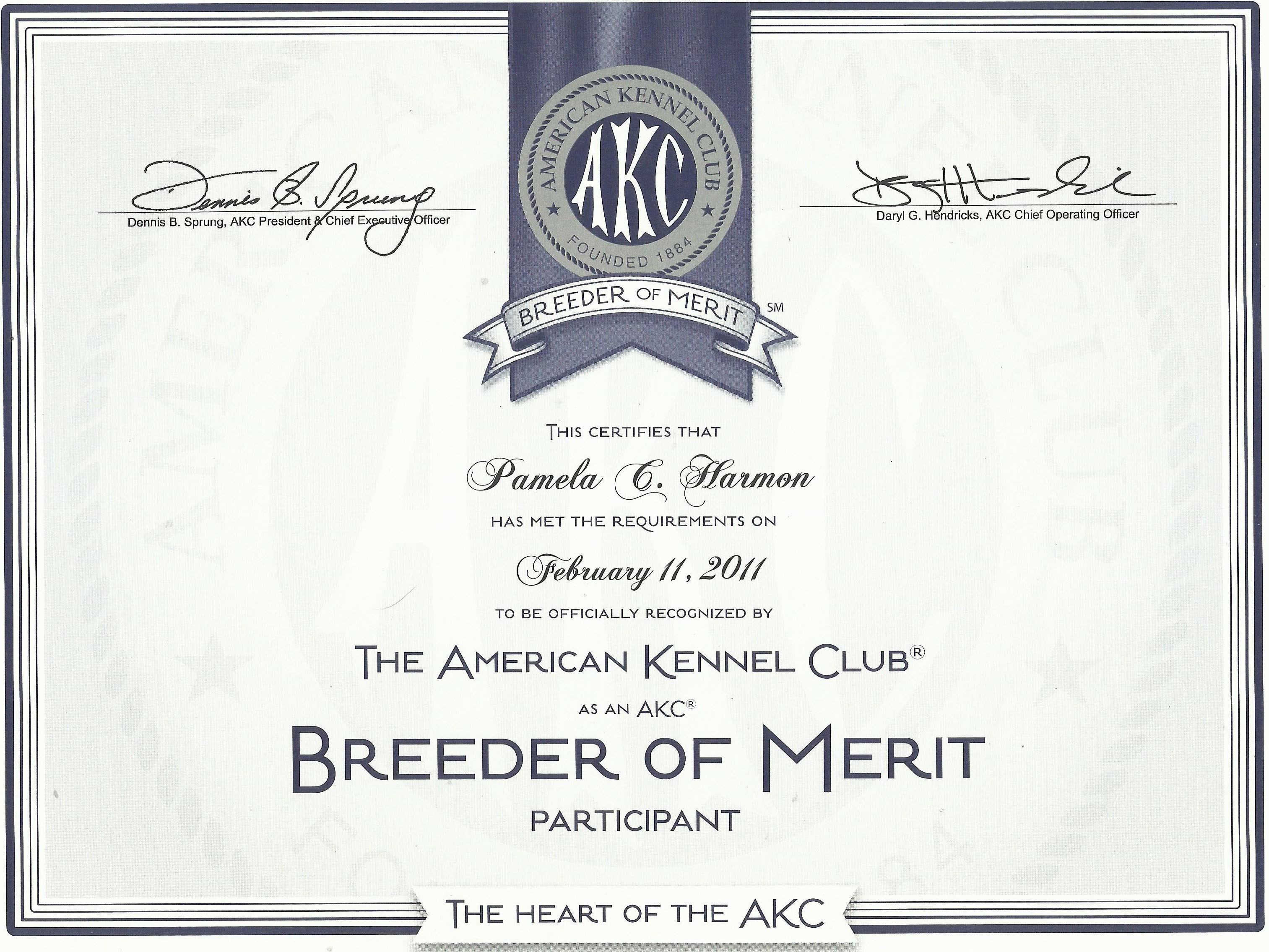 We are so Honored!!!
Bred with H.E.A.R.T Breeder since 2015
AKC Recognises Nandina Shelties as a Breeder who has made a
commitment to breeding quality dogs through education
and health testing of purebred dogs.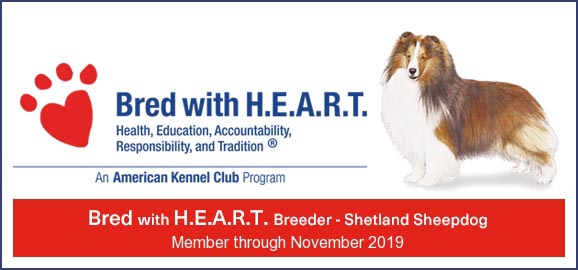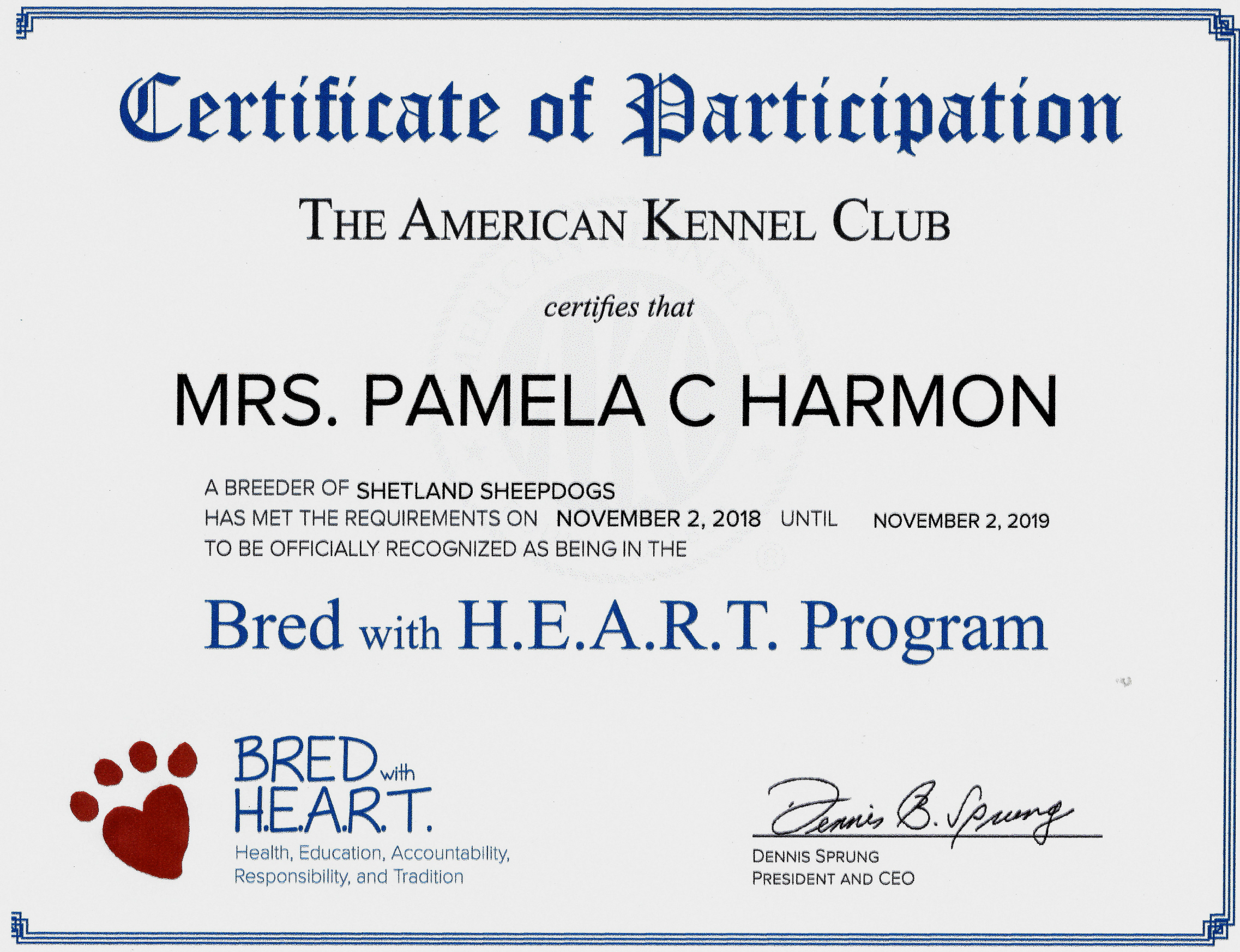 Welcome to the home of Nandina Shelties located just outside the
resort area of Mooresville, NC at Lake Norman
We are a small Hobby breeder for our enjoyment so we only produce
2 to 3 litters a year. Producing Shelties with Beauty & Intelligence
that Excel in Conformation as well as Performance and Companions
We hope you enjoy your visit with us and that you
will leave with a better understanding of our
Uncompromising Integrity for the Breed
we fell in Love with!
Active Member in Good Standing with:
Greater Charlotte Shetland Sheepddog Club
Held office of Secretary & Treasurer 2016-2019
Link to Web Site:
Greater Charlotte Shetland Sheepdog Club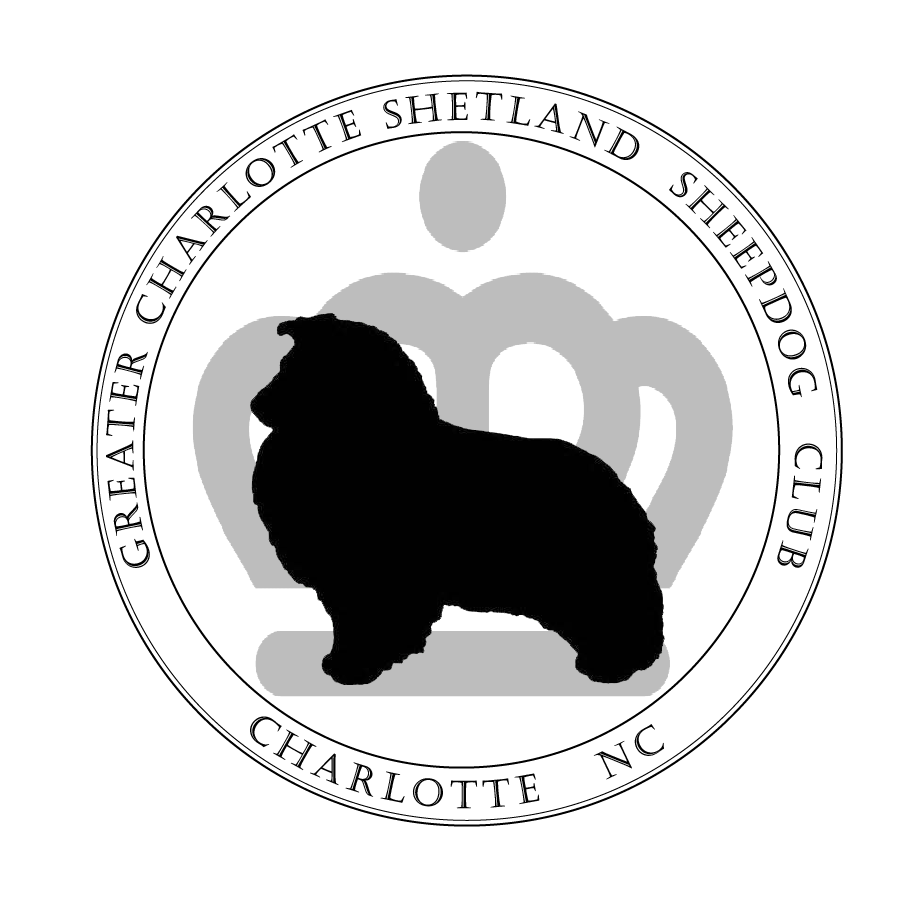 Link to Web Site:
Triangle Shetland Sheepdog Club of NC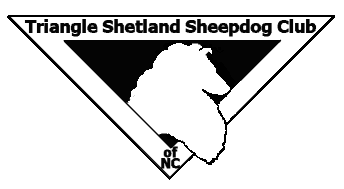 &
The Parent Club of the Breed since 2007
American Shetland Sheepdog Association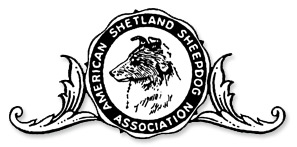 AKC Legislative Liaison for 13 years!
Working closely with AKC Govement Relations
Keeping the dog world in the news with
dog laws proposed here in North Carolina

GET INFORMED!!!

THINK BEFORE YOU DONATE!!!
Read below the Evils of The Humane Society of the US
Less Than 1% of each dollar goes to help animals!
HSUS HORRIBLE MISSION STATEMENT:
"We have no ethical obligation to preserve the different breeds of livestock produced through selective breeding …One generation and out. We have no problems with the extinction of domestic animals. They are creations of human selective breeding." – CEO Wayne Pacelle, as reported in Animal People News , May1993
"I don't want to see another cat or dog born." CEO Wayne Pacelle in Bloodties , 1994
10 Things You Should Know About HSUS
https://www.humanewatch.org/app/uploads/2018/05/10Things_May2018.pdf
10 Things You Should Know About HSUS
1 . HSUS raises millions of dollars from American animal lovers through manipulative advertising. An analysis of HSUS's TV fundraising determined that more than 85 percent of the animals shown were cats and dogs. However, HSUS doesn't run a single pet shelter and only gives 1 percent of the money it raises to pet shelters while sucking money out of local communities.
2 . HSUS's own donors and local shelters feel wronged. A poll of self-identified HSUS donors found 80 percent thought HSUS "misleads people" about their connections to pet shelters and 75 percent were less likely to support the group when they found out the truth. And according to a poll of animal shelters most agree that "HSUS misleads people into thinking it is associated with local animal shelters."
3. HSUS puts more into its pension plan and Caribbean hedge funds than it gives to pet shelters. Between 2012 and 2014, HSUS put over $50 million in Caribbean investments while also putting nearly $10 million into its pension plan.
4. While it raises money with pictures of cats and dogs, HSUS has an anti-meat vegan agenda. Speaking to an animal rights conference in 2006, HSUS's then-vice president for farm animal issues stated that HSUS's goal is to "get rid of the entire [animal agriculture] industry" and that "we don't want any of these animals to be raised and killed."
5. HSUS executives have been accused of sexual harassment. In Feb. 2018, HSUS CEO Wayne Pacelle resigned after credible accusations that he had sexually preyed on staff members . His deputy, vice president Paul Shapiro, resigned the previous month after also being accused of sexual harassment. HSUS board member Erika Brunson shockingly blew off the allegations against Pacelle, telling the Washington Post, "We didn't hire him to be a choir boy."
6. In May 2014, HSUS was part of a $15.75 million settlement of a federal racketeering lawsuit . Feld Entertainment sued HSUS, two of its in-house lawyers, and others under the Racketeer Influenced and Corrupt Organizations (RICO) Act for bribery, obstruction of justice, fraud, and other torts. Court documents indicate that HSUS sent several checks as part of an alleged witness-payment scheme.
7. HSUS's senior management includes others who have voiced support for terroristic acts. HSUS chief policy officer Mike Markarian has written, "A perfect example of effective rebellion is an Animal Liberation Front raid on a laboratory." HSUS food policy director Matt Prescott, meanwhile, has written, "I also believe in the actions of the ALF and other such groups." (Prescott is a former PETA activist.) HSUS president Wayne Pacelle hired John "J.P." Goodwin in 1997, the same year Goodwin described himself as "spokesperson for the ALF" while he fielded media calls in the wake of an ALF arson attack at a California meat processing plant. In 1997, when asked by reporters for a reaction to an ALF arson fire at a farmer's feed co-op in Utah (which nearly killed a family sleeping on the premises), Goodwin replied, "We're ecstatic."
8. HSUS receives poor charity-evaluation marks. CharityWatch (formerly the American Institute of Philanthropy) has issued several "D" ratings for HSUS in recent years over the group's wasteful spending practices. Additionally, the 2013 Animal People News Watchdog Report discovered that HSUS spends 55 percent of its budget on overhead costs.
9. HSUS's CEO endorsed convicted dogfighting kingpin Michael Vick getting another pet . After Vick got out of prison, HSUS CEO Wayne Pacelle told the press that he thought Vick "would do a good job as a pet owner." This startling comment came after Vick's new employer, the Philadelphia Eagle, made a $50,000 "grant" to HSUS.
10. Given the massive size of its budget, HSUS does relatively little hands-on care for animals. While HSUS claims it "saves" more animals than any other animal protection group in the US, much of the "care" HSUS provides is in the form of spay-neuter assistance. In fact, local groups that operate on considerably slimmer budgets, such as the Houston SPCA, provide direct care to more animals than HSUS does.
For more on HSUS click on the link below:
Watch videos of HSUS and how they CON you out of your hard earned $$$ for the CEO and Officers personal gain!

Served as Recording Secretary Officer
of Salisbury NC KC & Board Member
From 2009 to 2014
© Copyright 2002 Nandina Shelties. All rights reserved
Do not remove anything from this site without owners written permission.
Any Copyright infringments can and will be procsecuted to the
fullest extent of the LAW!!!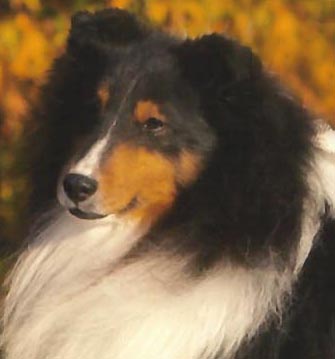 Pamela & Curtis Harmon
Nandina Shelties
Mount Ulla, NC 28125
Emails are preferred

phshelties@aol.com