Welcome To Nandina Shelties
The Love in a Sheltie's Expression say's it ALL!
Our Spring Puppies are Here!!!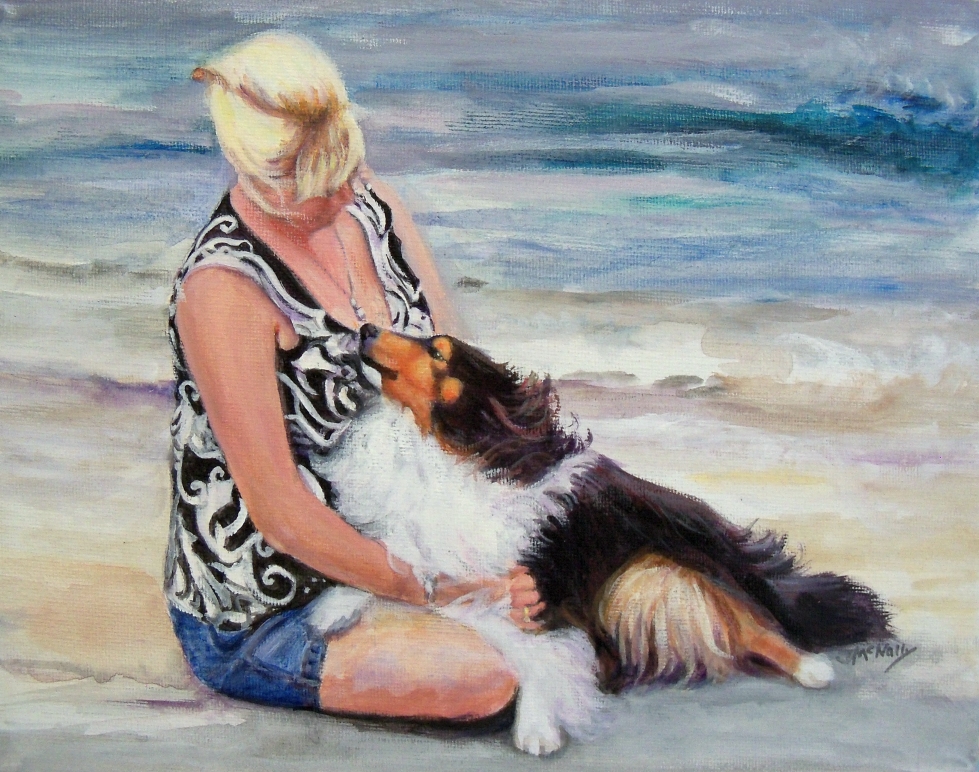 "Racer"
It's impossible to forget a dog who gave
you so much to Remember!!!
Home of 2003 Two Time National Placing AKC/NCA/UKC GRAND CHAMPION
Carmylie Nandina 'Scuse My Dust, Can Pt.
This site was updated on
May 19, 2022
***HOME RAISED WITH TLC!!!***
WE DO NOT SHIP OUR PUPPIES
WE REQUIER PHYSICAL PICK UP FROM OUR HOME
***NONE SMOKING HOMES ONLY!!!***
Be sure to visit our FUN PAGE...we love our
PARTY ANIMALS!!!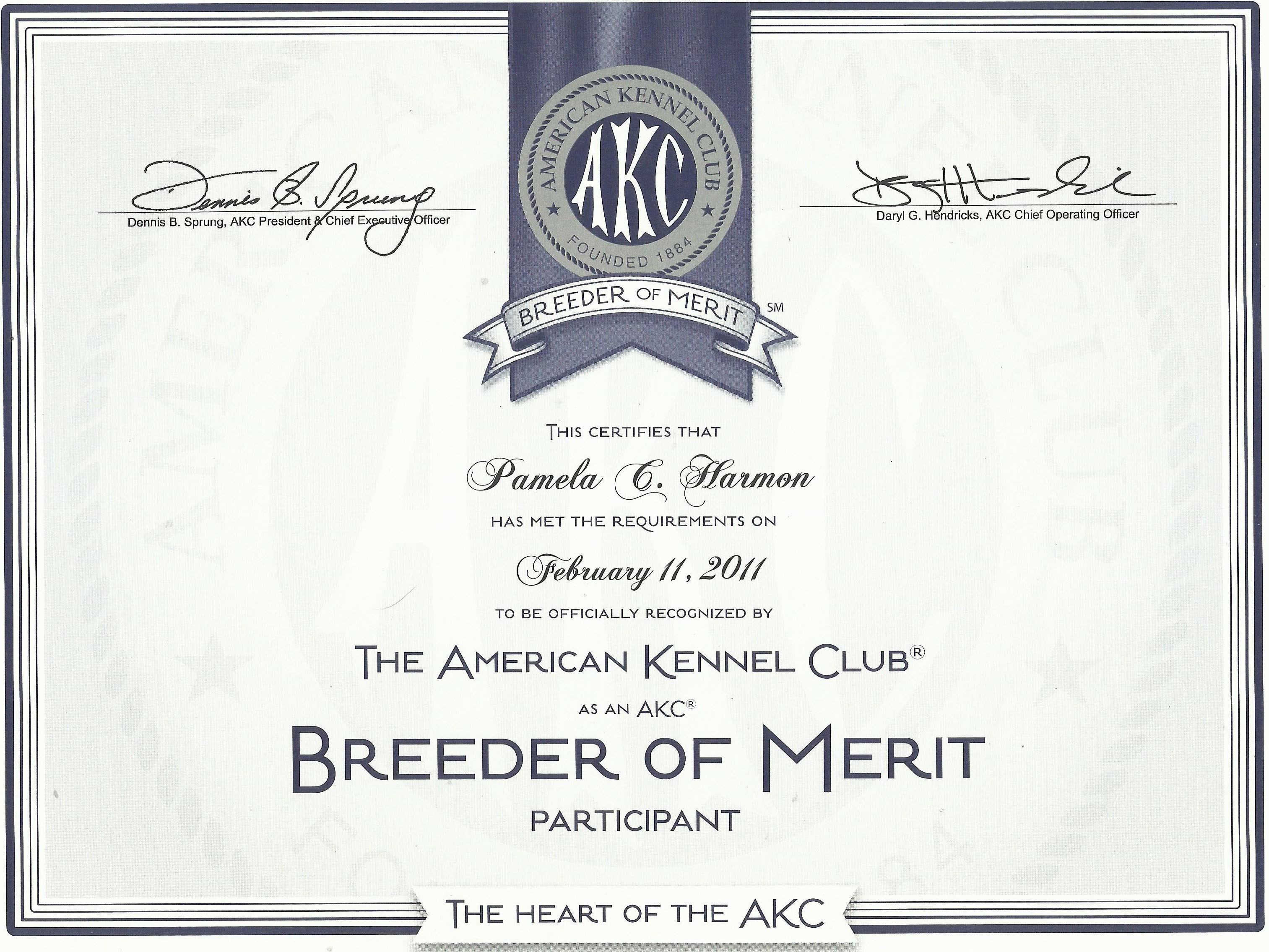 We are so Honored!!!
Bred with H.E.A.R.T Breeder since 2015
AKC Recognises Nandina Shelties as a Breeder who has made a
commitment to breeding quality dogs through education
and health testing of purebred dogs.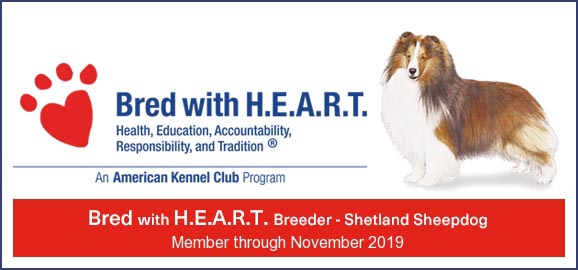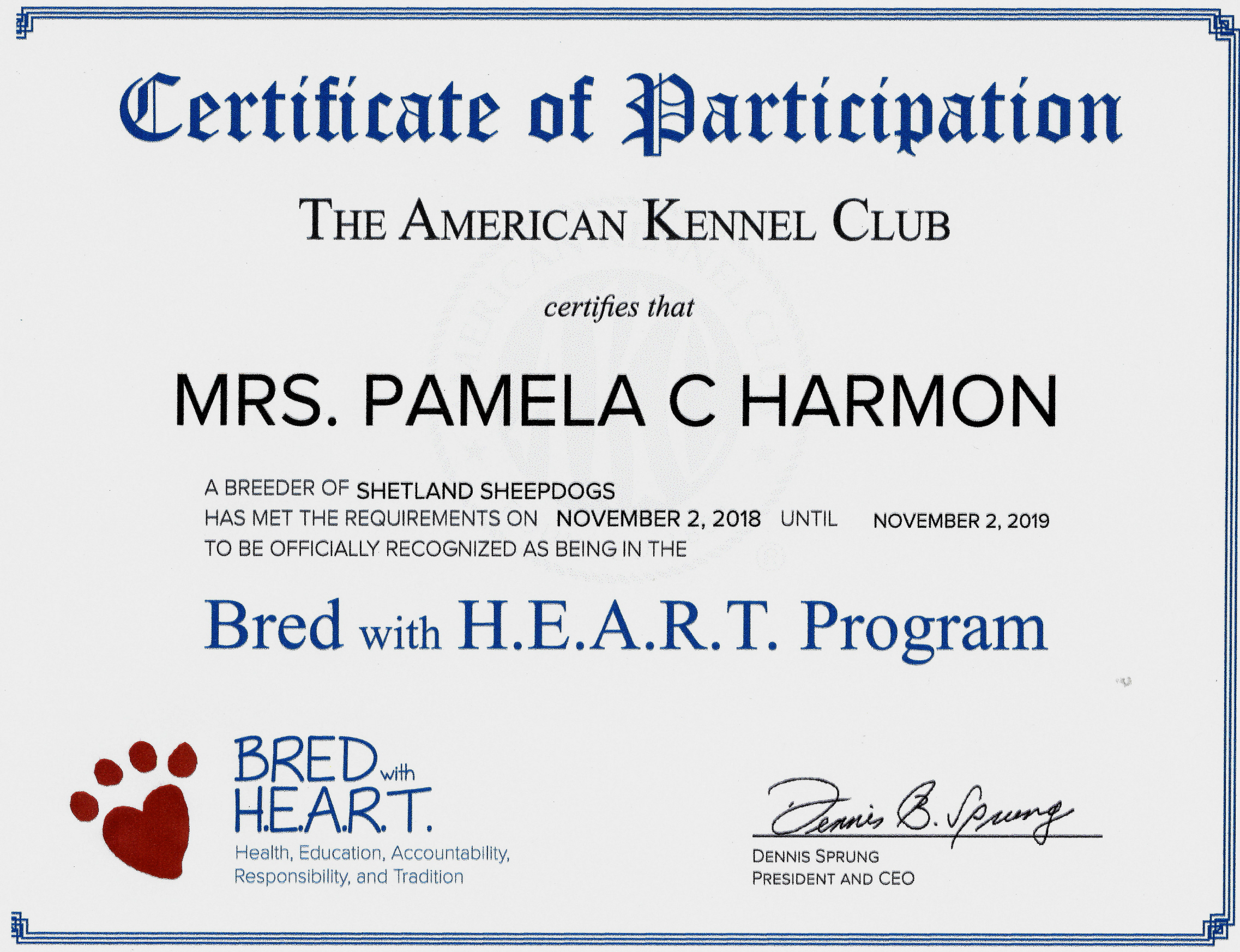 Welcome to the home of Nandina Shelties located just outside the
resort area of Mooresville, NC at Lake Norman
We are a small Hobby breeder for our enjoyment so we only produce
2 to 3 litters a year. Producing Shelties with Beauty & Intelligence
that Excel in Conformation as well as Performance and Companions
We hope you enjoy your visit with us and that you
will leave with a better understanding of our
Uncompromising Integrity for the Breed
we fell in Love with!
In Good Standing with:
Greater Charlotte Shetland Sheepddog Club
Held office of Secretary & Treasurer 2016-2019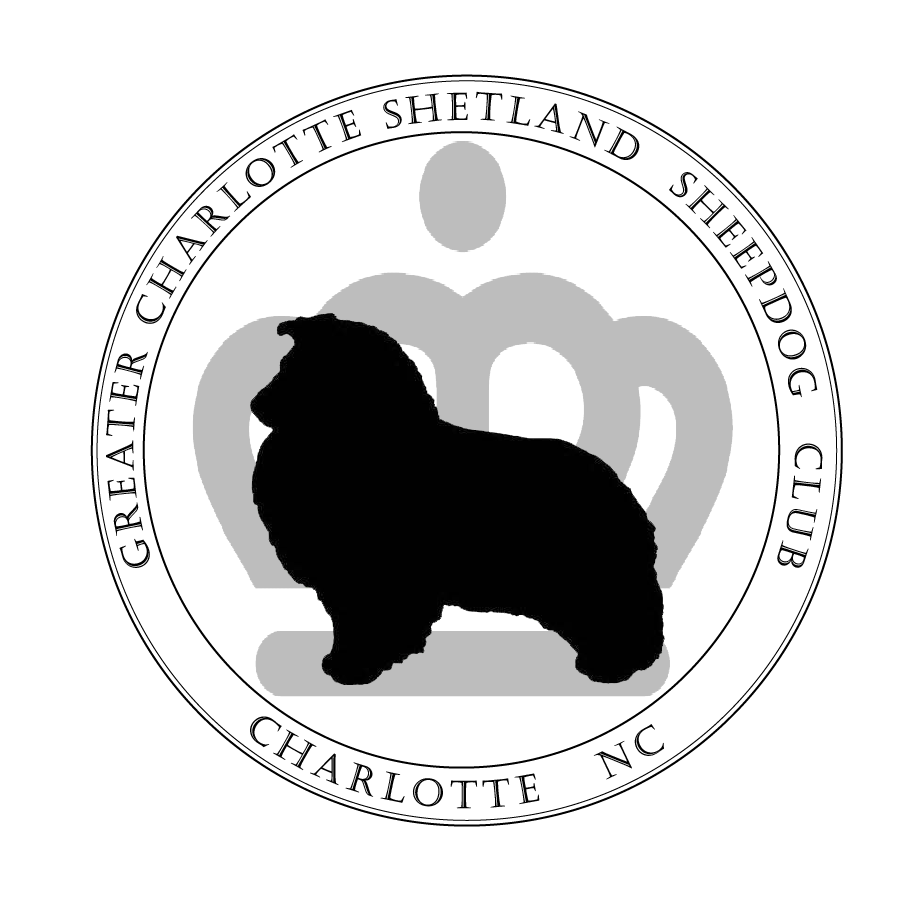 Link to Web Site:
Triangle Shetland Sheepdog Club of NC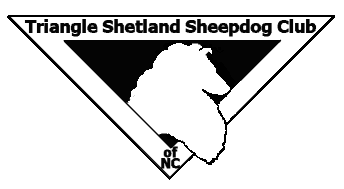 &
The Parent Club of the Breed since 2007
American Shetland Sheepdog Association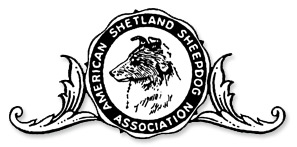 AKC Legislative Liaison for 14 years!
Working closely with AKC Govement Relations
Keeping the dog world in the news with
dog laws proposed here in North Carolina

GET INFORMED!!!

THINK BEFORE YOU DONATE!!!
Read below the Evils of The Humane Society of the US
Less Than 1% of each dollar goes to help animals!
For more on HSUS click on the link below:
Watch videos of HSUS and how they CON you out of your hard earned $$$ for the CEO and Officers personal gain!

Served as Recording Secretary Officer
of Salisbury NC KC & Board Member
From 2009 to 2014
© Copyright 2002 Nandina Shelties. All rights reserved
Do not remove anything from this site without owners written permission.
Any Copyright infringments can and will be procsecuted to the
fullest extent of the LAW!!!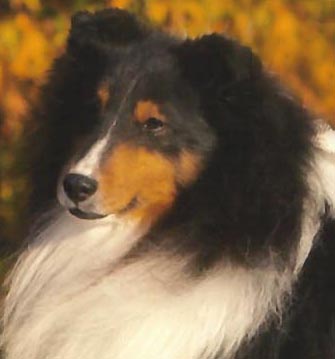 Pamela & Curtis Harmon
Nandina Shelties
Mount Ulla, NC 28125
Emails are preferred

phshelties@aol.com