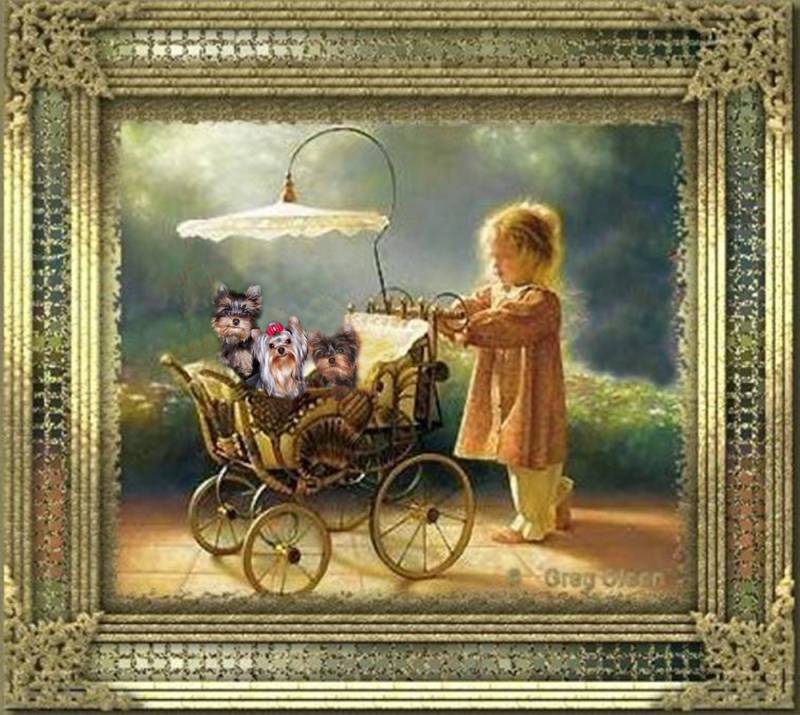 To Hilcrest Kennel


Showing & Breeding For Quality


Show & Pet Quality Puppies
Available to approved homes
All of our dogs are AKC (American Kennel Club) registered.

We do Not always have puppies available...
Contact us about our waiting list
or for more information on our next expected litter.
All pet puppies are placed on limited registration.

See where we are raised and live here
in the Puppy Room at Hilcrest
Click Here



Copyright June 26, 2000
Hilcrest Kennel All rights reserved
Do not remove any Photo's, Graphics, or text from these pages
without owners written permission.
Thank you.

This site was created by
Web Designs by Diamond
Questions or comments about this site
E-mail our Webmaster

Search Engine Submission - AddMe